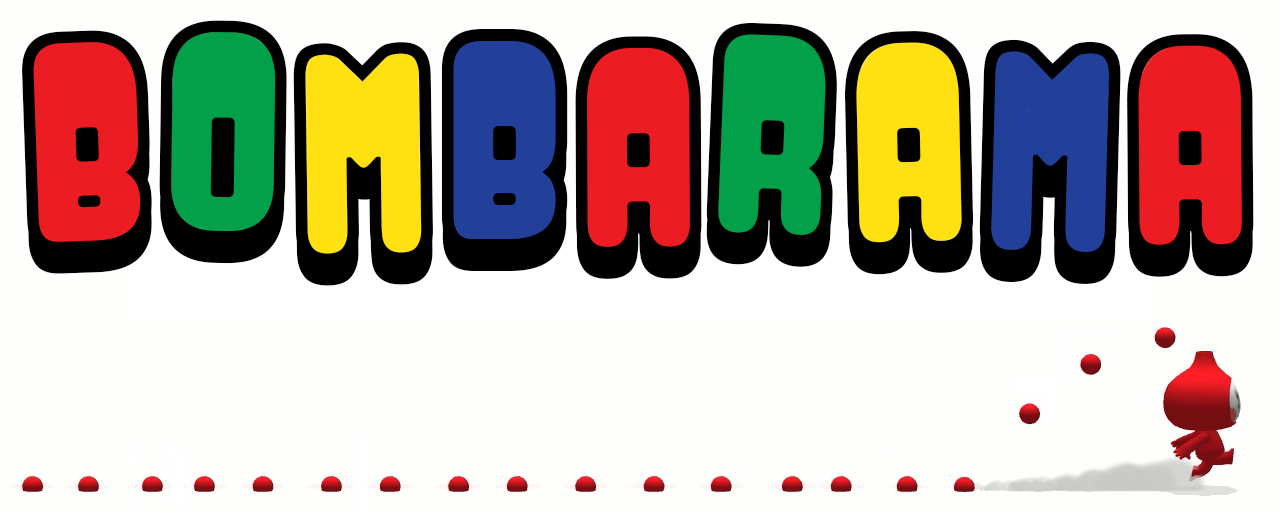 Bombarama
A downloadable game for Windows
Hi! 👋
Bombarama is a tribute to local multiplayer games like Bomberman or Butasan with a yummy color-based gameplay twist.
These are the kind of games that my sister and I loved to play non-stop for hours in our childhood, so now I'm trying to make my own.
What could go wrong?
Everything! 😅 This is my first 3D project and your feedback is very, very, VERY important for me. Please, feel free to leave your thoughs and ideas in the comments or contact me via Twitter (@drnlab).

⚠ This game is currently a prototype (or pre-alpha). A lot of things must be improved/added and the visuals will change in future releases.
Collaborators
Bombarama couldn't be made without the incredible work of Jaime Vicente (3D modeling/animation), Paco Diago (music), Joanna Nieto (art support) and lots of other friends testing the gameplay and giving me their advice.

A prizeLOL!
"They won't stop coming" prize to the most frenetic game at Indie Dev Day 2021.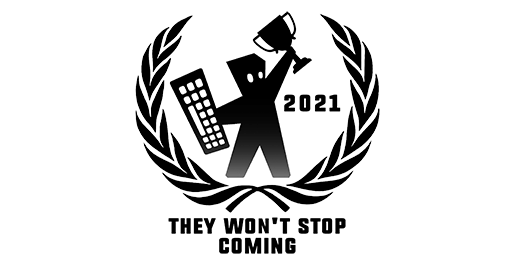 How to play
Easy to learn... BUT hard to master!
Always 4 players (humans or bots*).
Launch and dodge jelly bombs.
Explode piñatas to get its surprises.
A game has rounds, last player alive wins the round.
First player winning 3 rounds wins the game.
(*) Bots are a bit clumsy right now. For a better experience, please play with non-clumsy humans! :P


Controls
It can be played with keyboard (K1, K2) and/or Xbox gamepads (G1..G4).
Mechanics
While moving, press 💣 key/button repeatedly to leave a trail of bombs. Use this to create a wall of bombs only you can go through!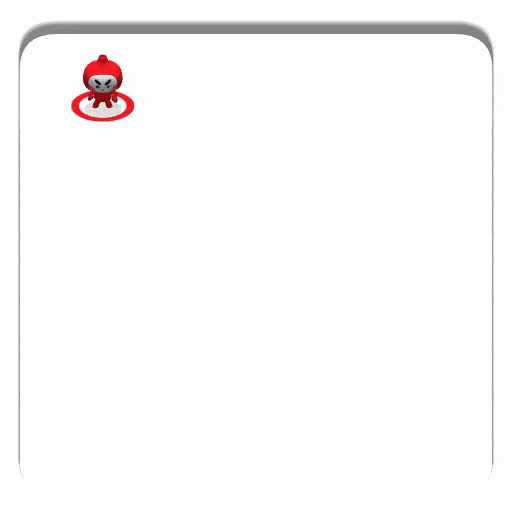 Without moving, press 💣 key/button to launch bombs at mid distance. Use this to shot opponents (auto-aiming is enabled to make your life easier!), explode bombs near them or break other-color bomb walls!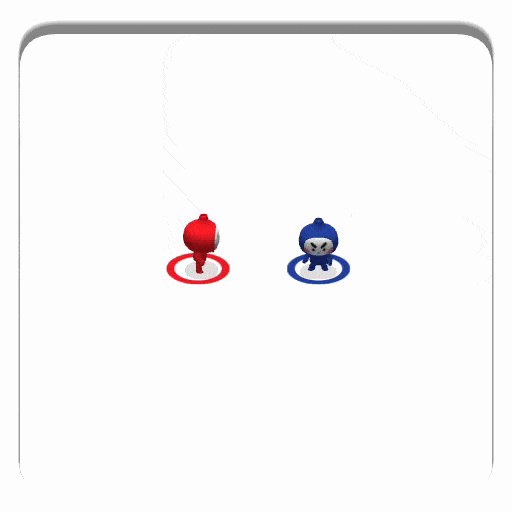 Hold 💣 key/button to aim from min to max distance. Release to launch bomb to target. Use this to explode piñatas and get the surprises inside them!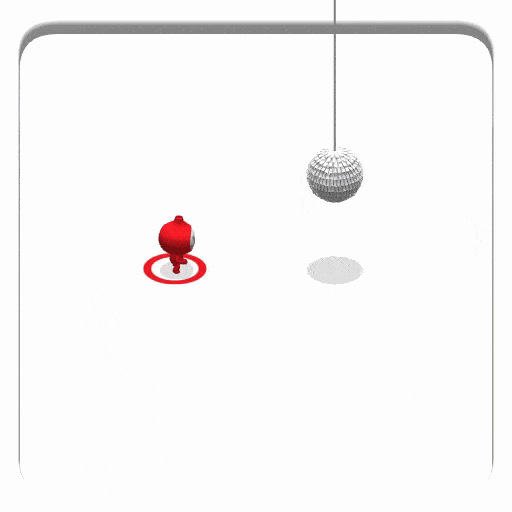 Other-color bombs are evil. If one of these bombs hits you, your health bar will suffer.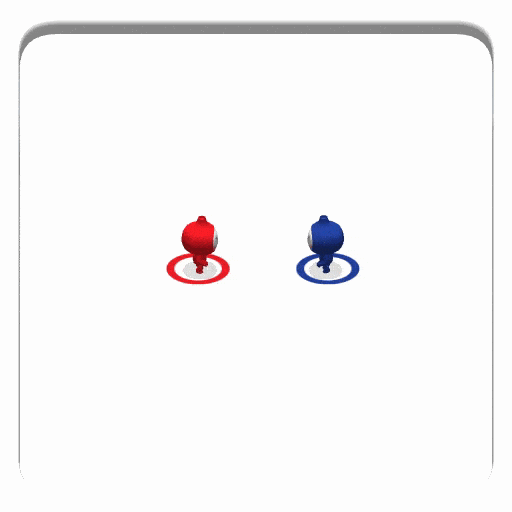 Be careful! Touching other-color bombs on the ground also damages you.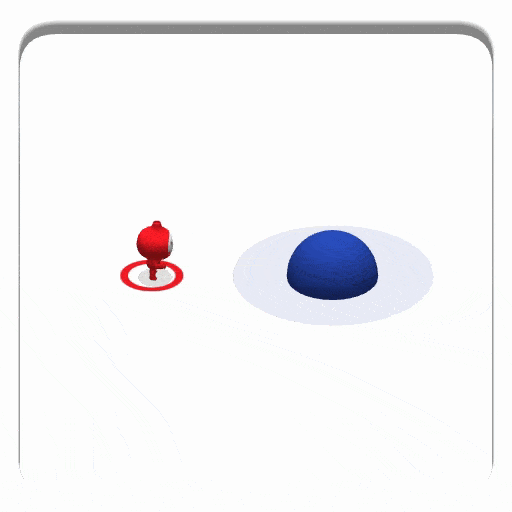 Guess what? The expansive wave of other-color bombs makes you damage too.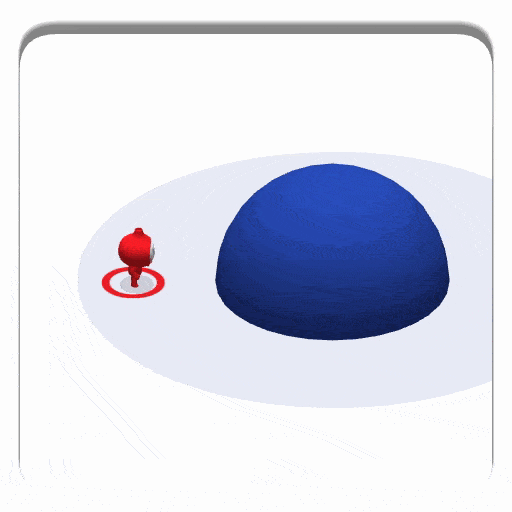 Bombs grow up with time! The bigger the bomb the greater the damage.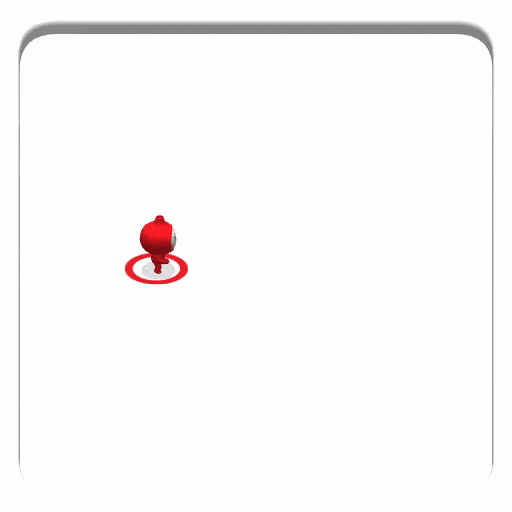 Do you know what happens when two growing bombs of different colors touch themselves? Yes! EXPLOSION. Pay attention to color changes to avoid damage.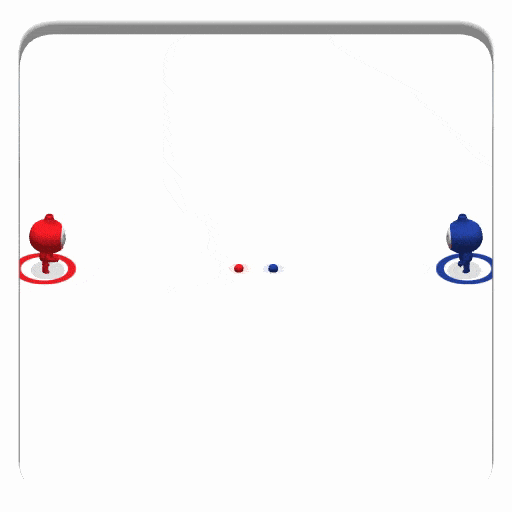 You can shot bombs of the same color to make them grow.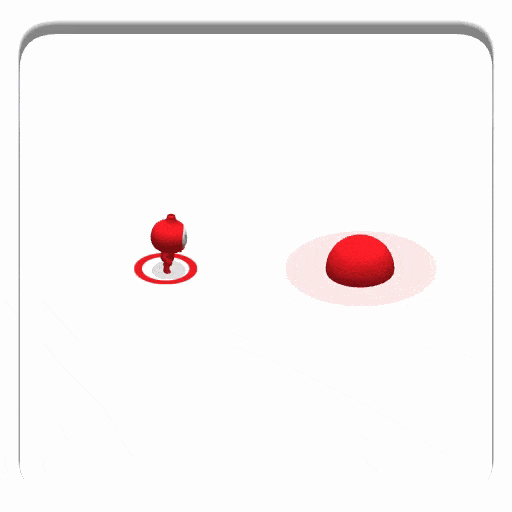 An expansive wave also makes adjacent bombs of the same color grow a bit.


Frozen bombs are like ground and walls: never explode and players can't pass through them.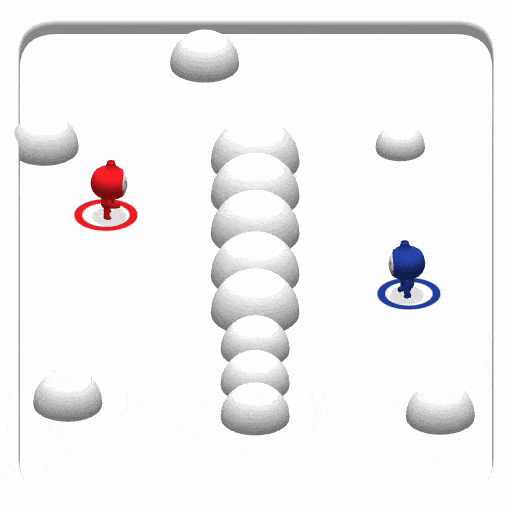 You can annoy others even after death: touch the colored bombs to turn them into dark bombs.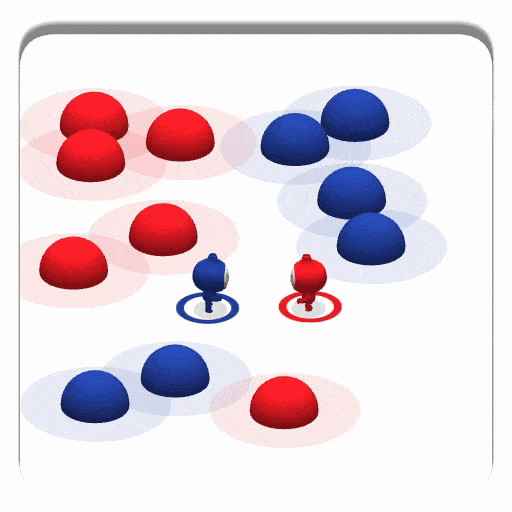 Dark bombs are the worst: they don't explode, they hurt you if you touch them and they grow forever!!!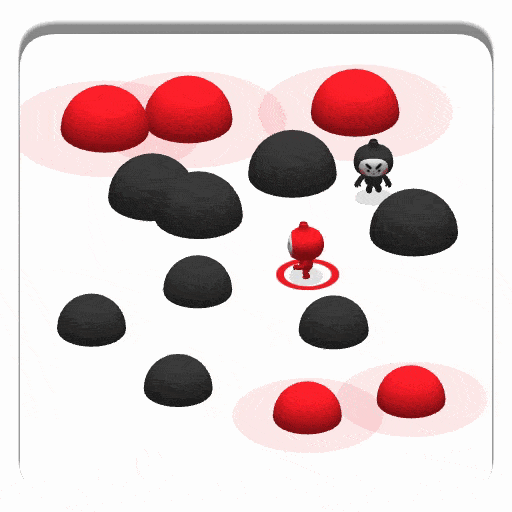 That's all. Hope you enjoy!!! 🥳
... and don't forget to leave your feedback below or via Twitter (@drnlab).
Thanks for playing!
Download
Click download now to get access to the following files:
bombarama-0.0.6.zip
34 MB