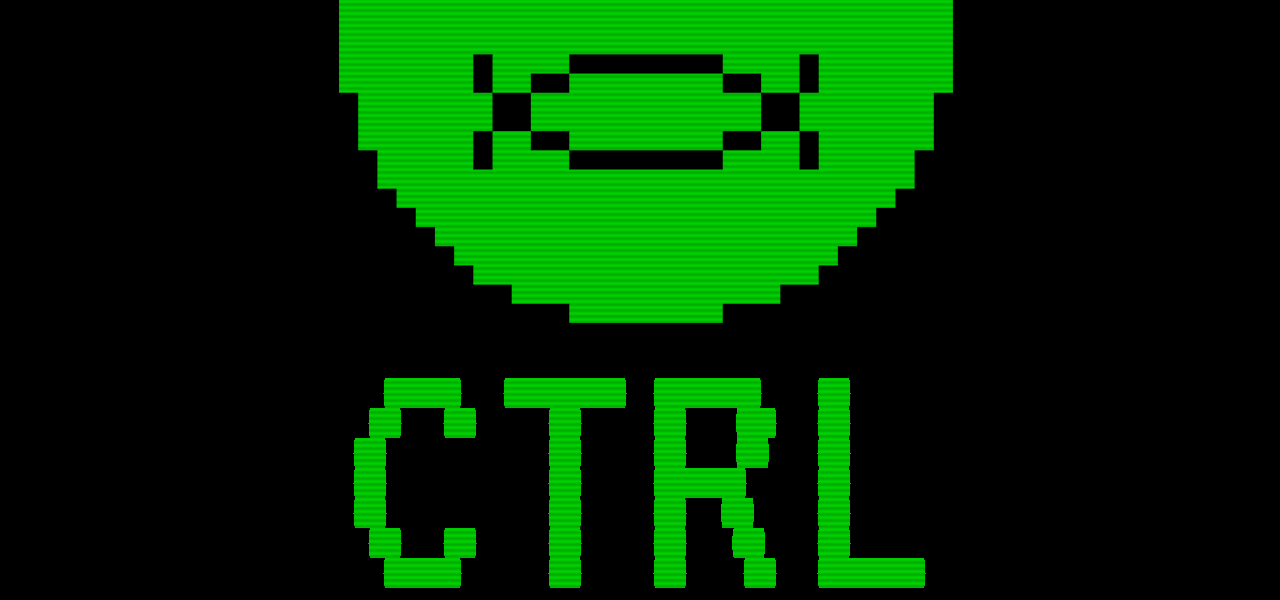 CTRL
CTRL
A test that measures the strength of your opinions, beliefs and moral principles they said. Until things started to get weird...
<->
This game was made in 48h for the Global Game Jam 2022. The theme was "Duality".
<->

Credits
David (@drnlab) - Design, programming and UI.
Joanna (@joannanieto) - Art.
VT323 font by Peter Hull (OFL).
Commodore PET 2001 image (CC-BY-NC-SA @ Computerspielemuseum Berlin).
Background audio by szegvari from freesound.org (CC0 license).
All other SFX from freesound.org (CC0 license).
Comments
Log in with itch.io to leave a comment.
This was harder than I expected! Really made me doubt my own choices in the later stages. Congrats!
Well done.
Love the idea. Simple but effective. Congrats!
Super original idea and honestly fun without requiring super complicated mechanics or anything.
But I'm just super in love with the art, the aesthetics, and the setting.
Congratulations!