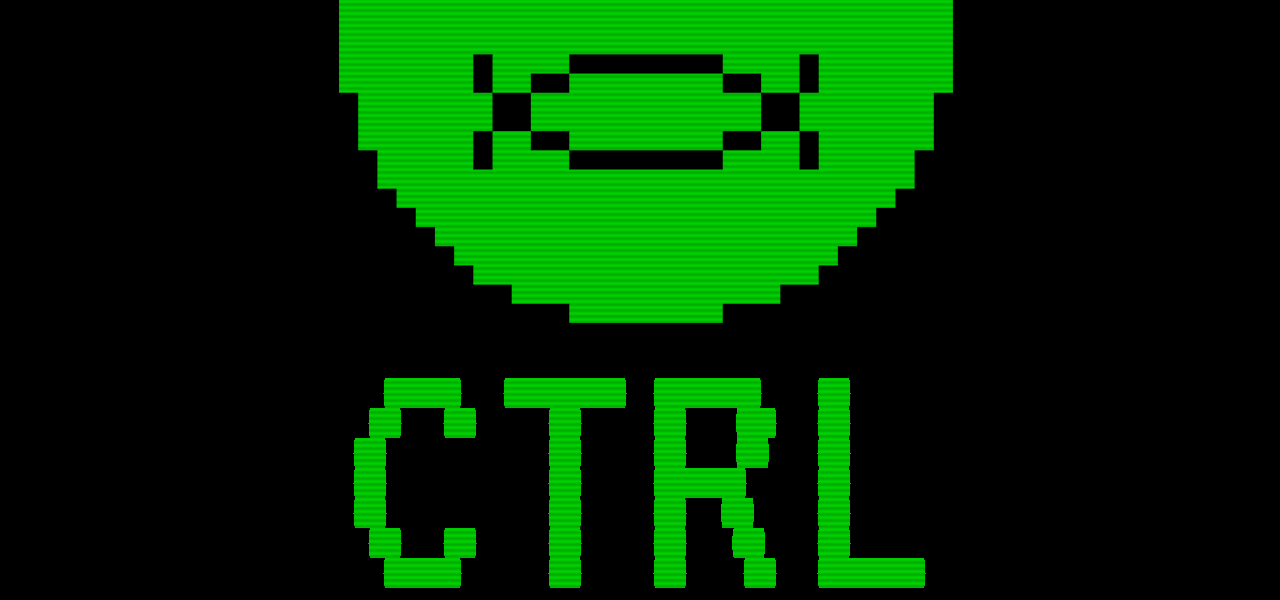 CTRL
Comments
Log in with itch.io to leave a comment.
This was harder than I expected! Really made me doubt my own choices in the later stages. Congrats!
Well done.
Love the idea. Simple but effective. Congrats!
Super original idea and honestly fun without requiring super complicated mechanics or anything.
But I'm just super in love with the art, the aesthetics, and the setting.
Congratulations!