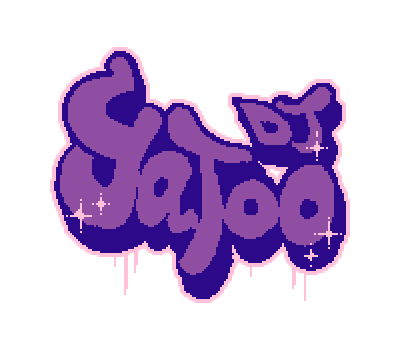 DJ YATOO!
There's a huge party and you're the DJ, DJ YATOO!
Click/Tap on the screen to find the ONLY ONE raver who is totally synced with you.
As you play songs, the dance floor fills up and to find that special person is getting harder and harder.
This game was made in 48h by three people and is our entry for the Game Maker's Toolkit Jam 2019 with the theme "ONLY ONE".
If we had more time to develop, we would try with other difficulty curves and a time-punishing response to the clicking around technique.
Enjoy the party!!!
CREDITS
Gerard Singuerlín
Jaime Vicente
David Rodríguez
Comments
Log in with itch.io to leave a comment.
I made it to 26 - but my snip and sketch isnt workin
Oh boy this is something that I've done. It barely works anymore lol.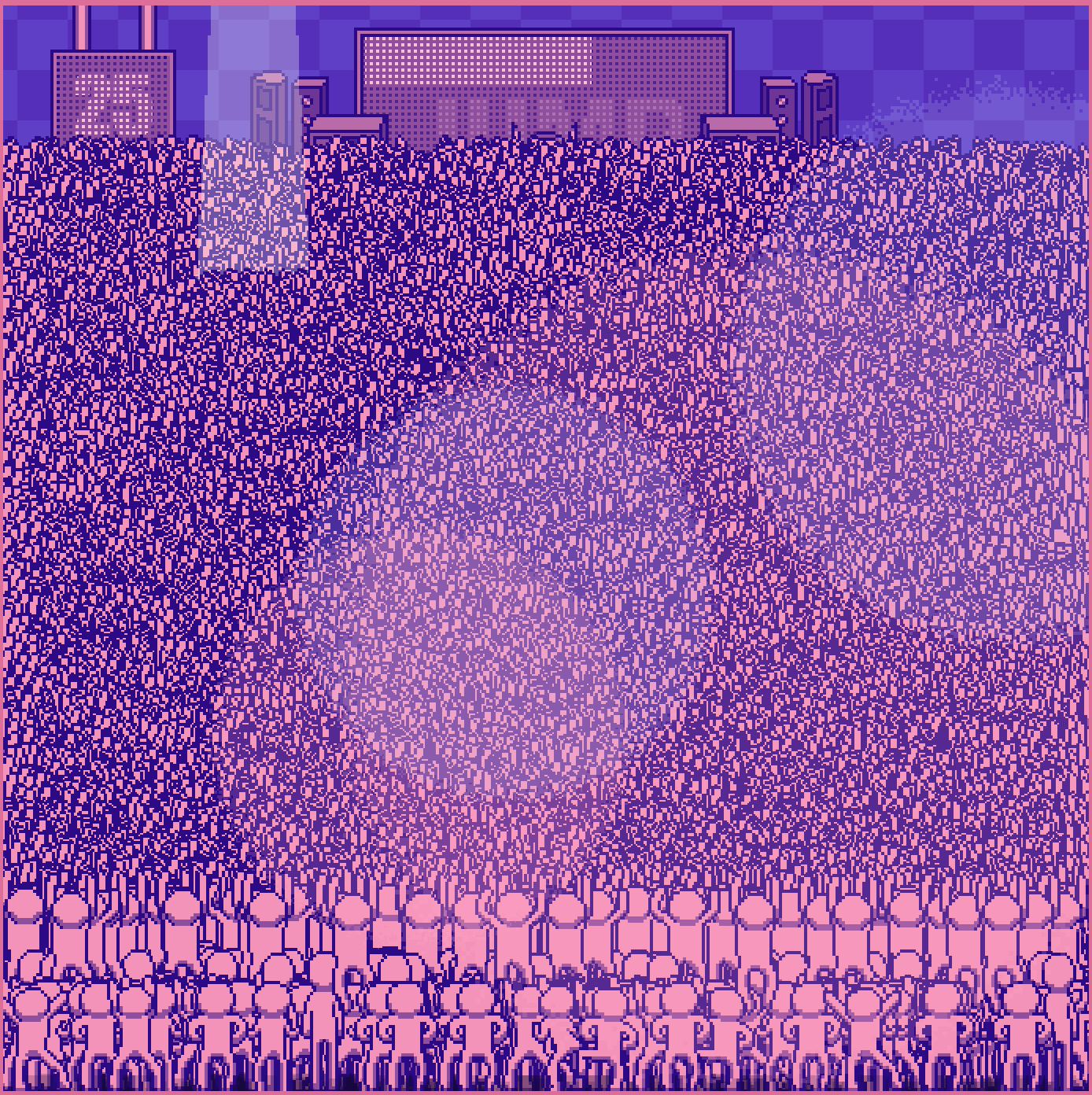 Nice one! hard to stay synced ! ;)
Kinda managed to break it, but it was really fun! Simple but polished, follows the theme perfectly too :D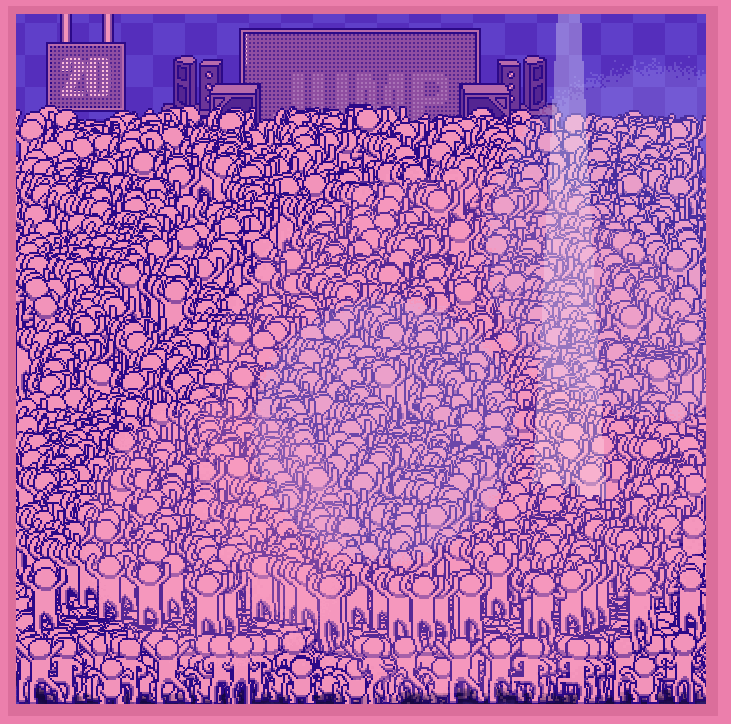 Crazy screen! I've never get so far!
uhhhh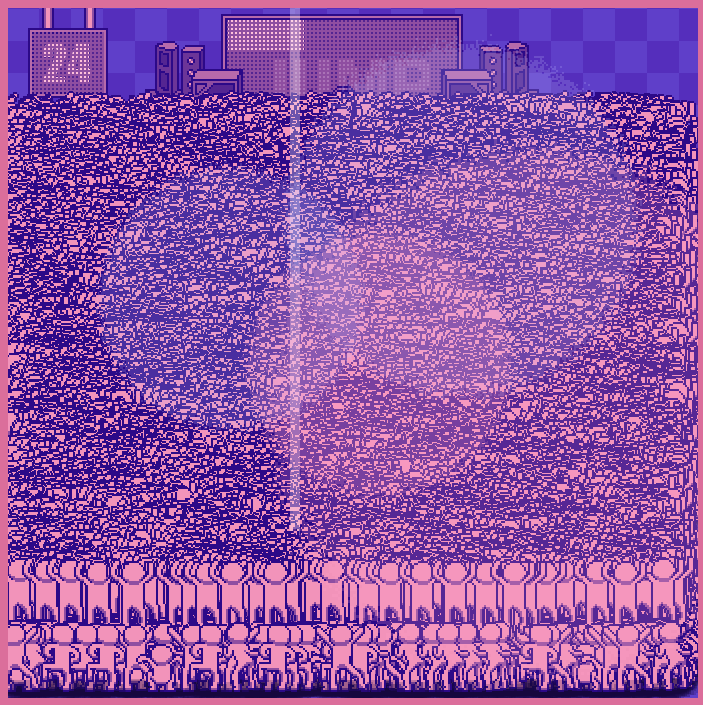 I had fun watching the new animations created by overlaying hundreds of dancers, reminded me of watching Lemmings animations cycling together when they were all packed together really tightly :)
I'd like to try using ^ this concept used in a gam